For over 20 years we have been working alongside companies to manage the needs and challenges that technology entails.
Problems of different nature can overwhelm the business in the company. Events are often unpredictable but it takes little to contain or avoid damage. Over time we have developed specialized services of COMPUTER SUPPORT, SERVER SUPPORT, CLOUDING and IT SECURITY.
But not only!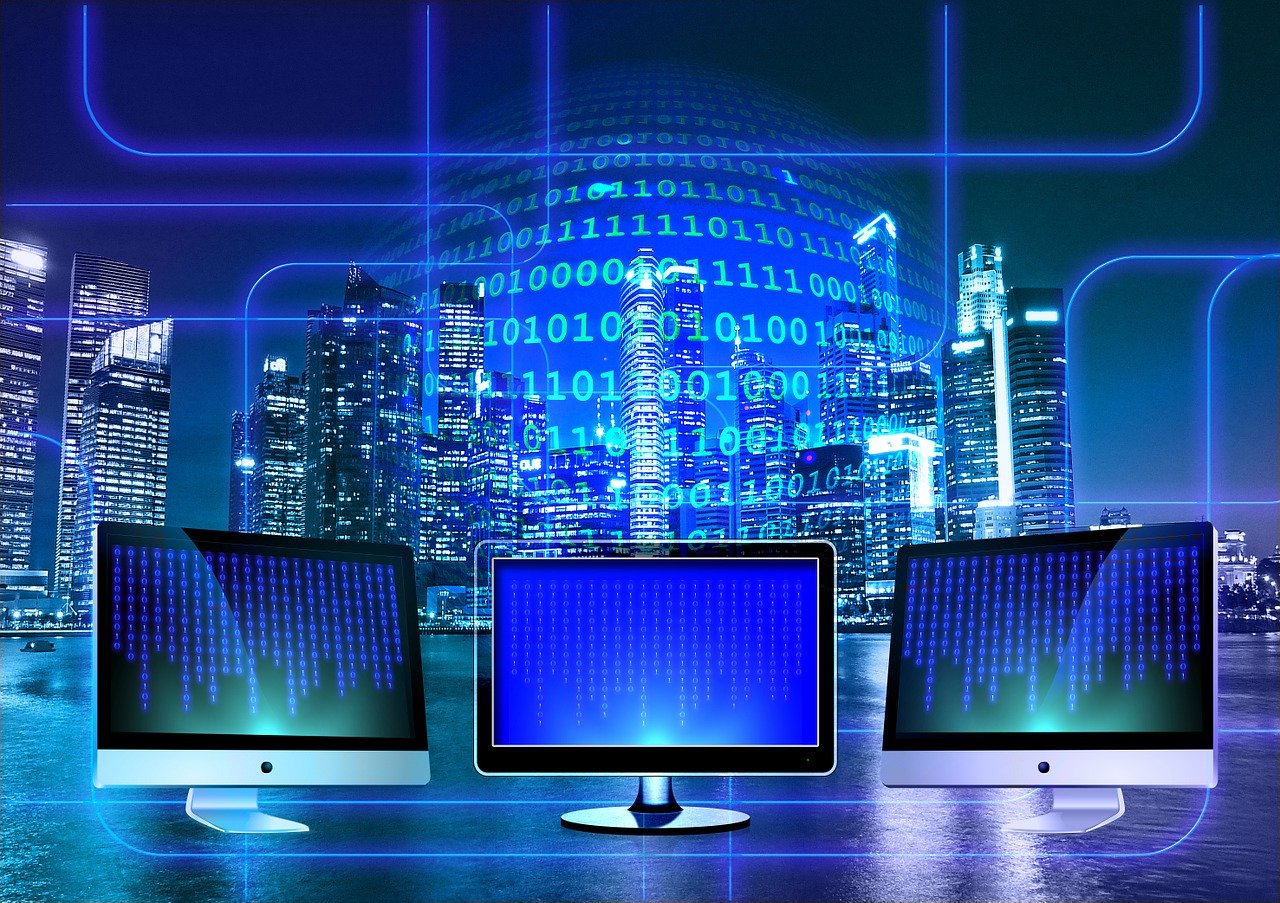 We have seized the opportunities of the Internet of Things, in which we have developed a decade of experience with applications in various production sectors from Smart Agriculture to Industry 4.0.
The knowledge acquired in all these years in contact with small and large companies are today the basis of "PMAR s.r.o. solutions".