IoT (Internet of Things) platform for device management, data collection, information processing and display.
4SENS allows you to connect IoT objects of heterogeneous origin.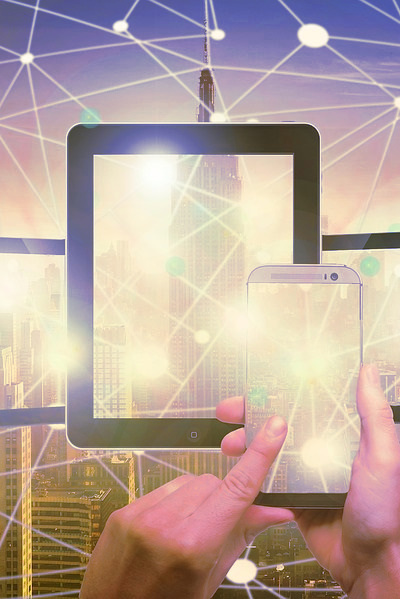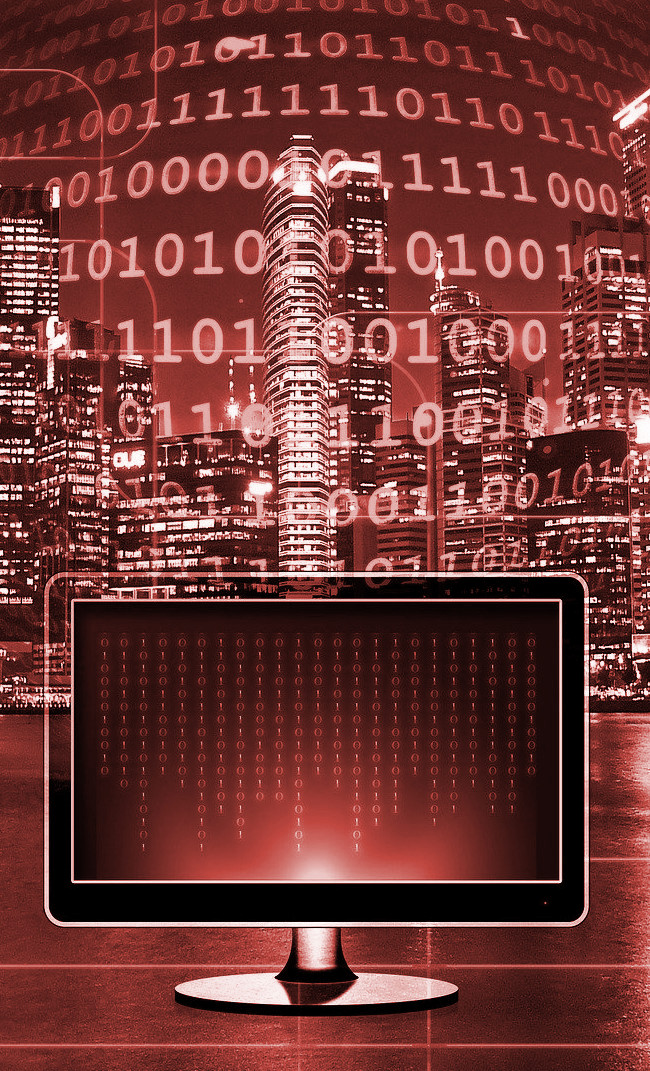 What 4SENS can do for you
Solution for the advanced management of Big Data and for the management of heterogeneous IoT systems. It allows you to organize, process and view all the collected data in a single space. DON'T LOSE ANY DATA! Big Data is precious for knowing everything about your production processes and making the most targeted decisions.
4SENS also checks the efficiency of the sensors so that your systems are always up to your needs!

4SENS is an IoT object management tool to support the decisions that must be taken every day in the company to maintain competitiveness and profitability. Scalability, fault tolerance and guaranteed performance so you never lose your data.