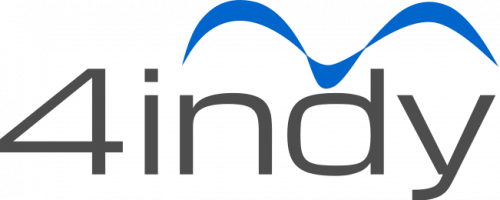 Industrial Monitoring
Solution
Verticalized solutions for industrial and manufacturing activities (suitable for Industry 4.0).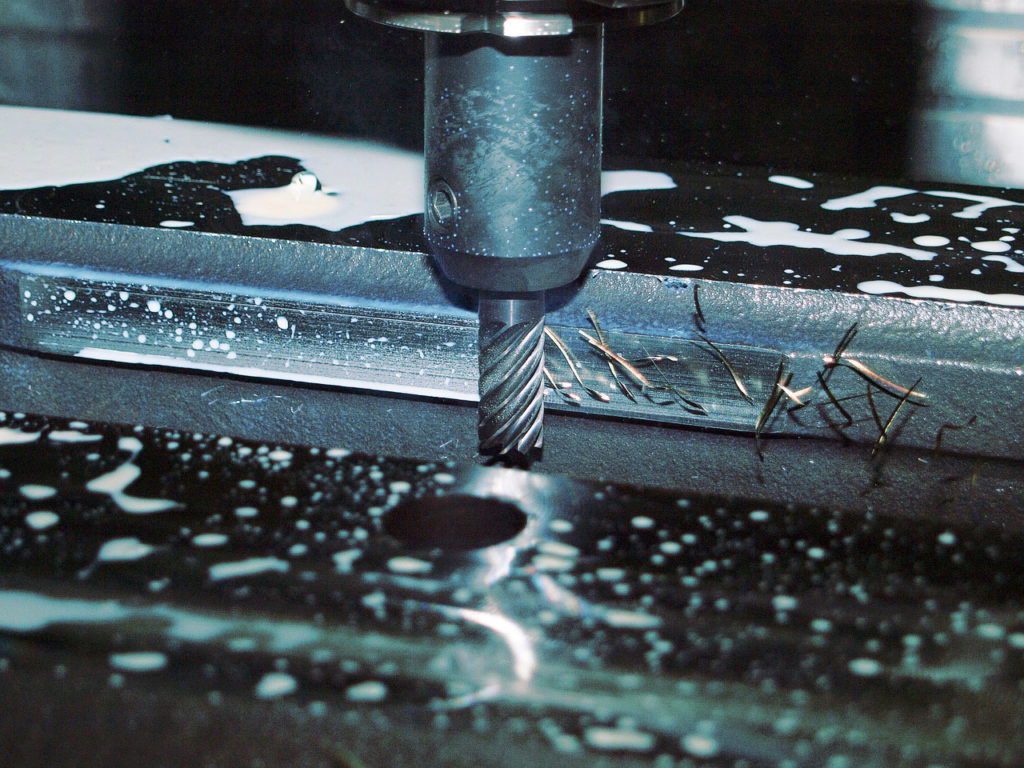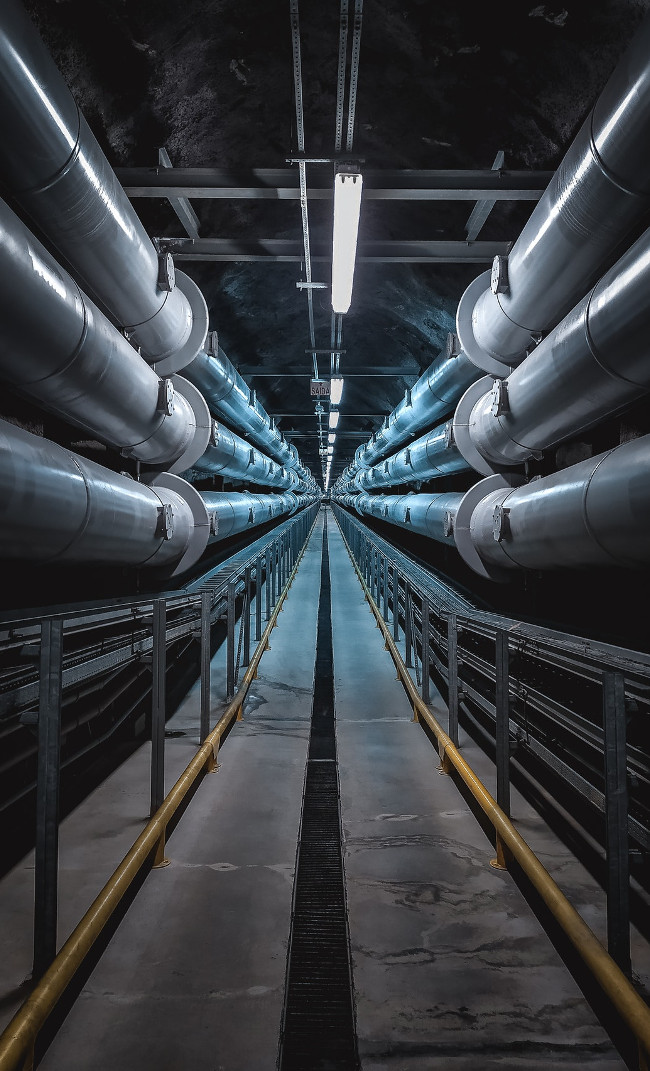 What 4INDY can do for you
Solution for the management and control of industrial assets such as machine tools, presses, welding robots, warehouses, etc.
Improve plant productivity

In un unico spazio 4INDY raccoglie i dati di produzione dell'impianto produttivo e i dati provenienti dagli oggetti IIoT. I Big Data consentono di individuare criticità e conoscere a fondo quel che avviene in azienda per mirare gli interventi manutentivi e fare scelte per restare competitivi.